February 22nd, 2020
CHINATOWN, Manhattan (WABC) — Guides took tourists through Chinatown on Friday in celebration of International Tourist Guide Day.
The tour was designed to show that any fears about the coronavirus in Chinatown are misplaced and untrue.
February 21st, 2020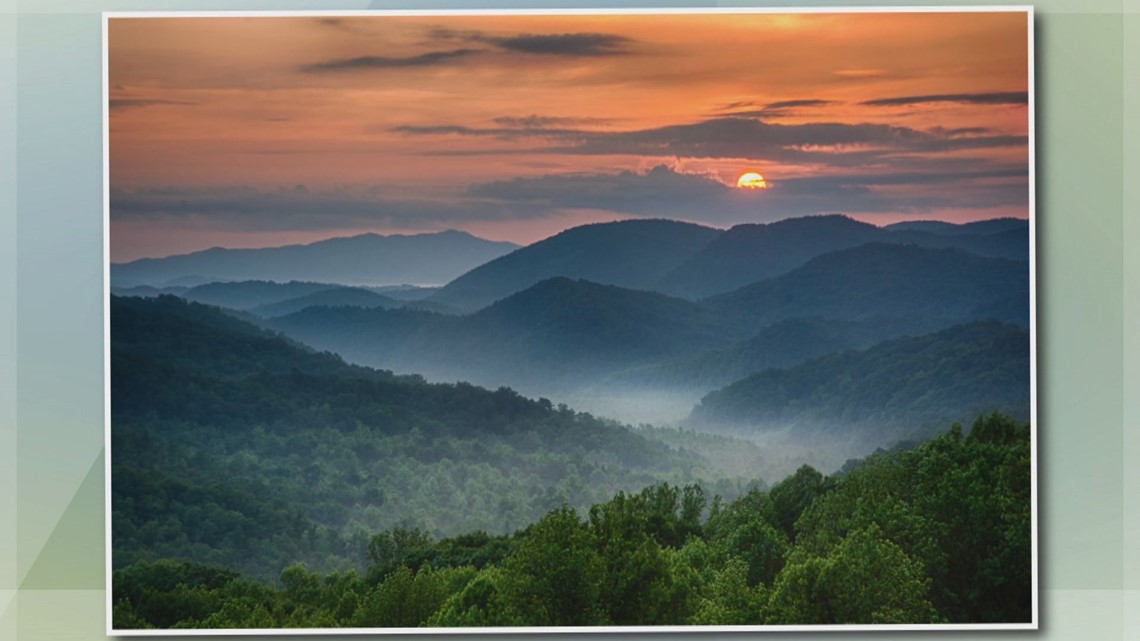 (THIS STORY IS SPONSORED BY MAESTRO TOURS)
Start planning your summer adventures with Maestro Tours! Join their trip to Cape Cod, Plymouth, Massachusetts and Nantucket Island from June 22nd to June 26th. If the Big Apple is more your thing,…
February 21st, 2020
Pop singer The Weeknd is making one Upstate New York stop on his "After Hours" tour this fall.
The artist will be joined by Sabrina Claudio and Don Toliver for a 7 p.m….
February 21st, 2020
JoJo has announced her first headlining tour in three years, set to make more than 20 stops in North America. The Good To Know Tour will then head to the U.K. and Europe in the fall.
The spring…
February 21st, 2020
The Airbus A380 superjumbo jet is the largest and most expensive passenger plane in history.
Although the plane has been largely a bust for Airbus, which will soon stop producing it, two major Middle Eastern airlines — Etihad and Emirates — have used it…

February 21st, 2020
NEW BEDFORD — It's pretty amazing how many people have never made it up to the third floor of the New Bedford Free Public Library, where a world of art is on display.
But Alexandra Copeland, the library's new…
February 21st, 2020
Tickets go on sale today, Friday, February 21, for Korn and Faith No More's 2020 summer concert in Upstate NY Friday. Tickets will be available for the general public to purchase at 10 a.m. through…